5 Natural Ways to Protect Against Mosquitoes
July 20, 2021
Imagine you're on holiday and those pesky mosquitos come your way. They willspoil your mood, especially if you "taste sweet." Research has proven that mosquitoes have good memories and can remember the smell of a host.
You can keep mosquitoes off through several approaches, and the most common is the use of chemicals. The insects are disturbing and sometimes dangerous -especially the disease-causing ones- thus, you want to eliminate them.
In as much as chemical products are effective in exterminating and keeping off insects, they can be harmful to your loved ones and the environment.
This article focuses on the natural ways you can protect yourself and your family from mosquito bites.
Using Natural Plants
When it comes to deterring and eliminating mosquitoes, chemical repellants aren't the only option. You can have some very effective plant repellants in your yard or garden. That way, your family and pets are safe from chemicals and mosquitoes.
And what are some of these mosquito-repelling flowers and plants that you can have in your garden? Rosemary, basil, garlic, citronella grass, lavender, among others.
Lavender and Tropical Natural Repellant
Mosquitoes have a dislike for lavender. You can make body spray locally using lavender and essential body oil. That you apply in drops on your skin. That's a great option from those chemical oils that can cause allergies and irritations on your skin. If you're a lavender lover, then you have a 'protective' bonus there. In addition, you could also get a tropical natural repellant that's pretty effective for keeping off mosquitoes; Click here for Good Riddance tropical natural repellant.
Citronella Candles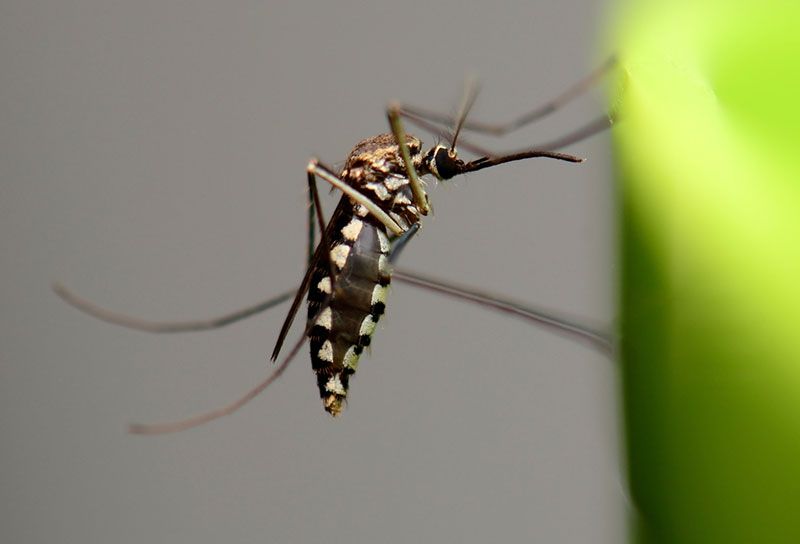 If you're allergic to repellant plants or you can't have them, then you've got a solution in citronella candles. Citronella is a trendy natural insect repellant that has been approved scientifically. It doesn't have any side effects, and your home will be smelling fresh while keeping the notorious insects at bay. If you're a lover of handmade things, then it's simple; you can use oil to make citronella candles at home.
Using Apple Cider Vinegar 
The multipurpose apple cider vinegar is such a fantastic natural repellant. Most people have this at home, but if you don't, then you can make your repellant spray using vinegar. For additional effect, you can add citronella oil. You then can apply the product to those places where mosquitoes are fond of gathering and wait for the results.
Soapy Water
Have you ever imagined that soapy water could be a solution to mosquitoes? Most likely, this is a new phenomenon to you. But if you're always in your yard having meetings or even relaxing there, get a plate of soapy water near you. Mosquitoes are attracted to this water and will get trapped.
Garlic
Studies have shown that eating garlic could keep mosquitoes at bay. Therefore, if you love eating garlic, there you go. But you may not be a fan, but you can boil a mixture and then spray in places where the insects gather.
Due to the adverse effects of chemical mosquito repellants, most people opt for natural products that keep mosquitoes away. You can get mosquito repellent from reputable online stores at affordable prices.