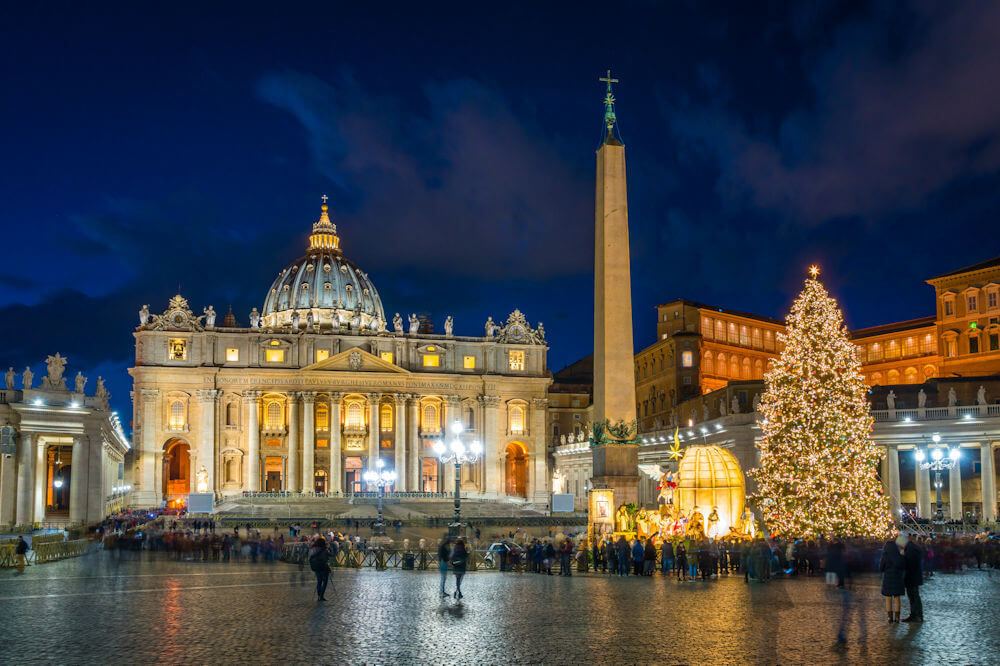 Deck the Halls, Florentine-Style! A Glimpse of Christmas in Tuscany
September 29, 2023
Amidst the rolling hills, sprawling vineyards, and historical charm, Tuscany blossoms into a winter wonderland as December approaches. As the region glistens under a gentle dusting of snow, the heart of Tuscany, Florence, with its rich history and Renaissance art, is transformed into a yuletide spectacle. For those considering a Christmas holiday in Florence, be prepared to embrace the traditions, food, and ambiance that make the Florentine Christmas truly special.
Traditions and Celebrations
Tuscany has its own set of Christmas traditions that lend it a unique spirit. In Florence, one of the highlights is the lighting of the grand Christmas tree in the Piazza del Duomo, providing a majestic backdrop to the already impressive Florence Cathedral. Nearby, the piazza's historical buildings are adorned with twinkling lights, making the heart of the city pulse with festive vibrancy.
Another notable Florentine tradition is the Presepe Vivente or the 'Living Nativity'. Townsfolk dress in period costumes, reenacting scenes from the nativity, complete with live animals. These representations are found throughout Tuscany, but Florence's rendition is particularly enchanting against its historically rich backdrop.
Florentine Christmas Markets
Apart from the Weihnachtsmarkt, Florence hosts other local markets infused with Tuscan charm. Stalls showcase artisanal crafts, including hand-blown glass ornaments, intricately designed ceramics, and leather goods reflecting the region's craftsmanship. Additionally, local delicacies such as truffle-infused products, olive oils, and regional wines entice visitors to indulge in culinary delights.
As Christmas melodies fill the air and children enjoy merry-go-round rides, the magic of Florence's festive season truly comes alive. Exploring these markets gives one a unique opportunity to experience the blend of centuries-old traditions with contemporary Florentine culture during the festive season.
Gastronomic Delights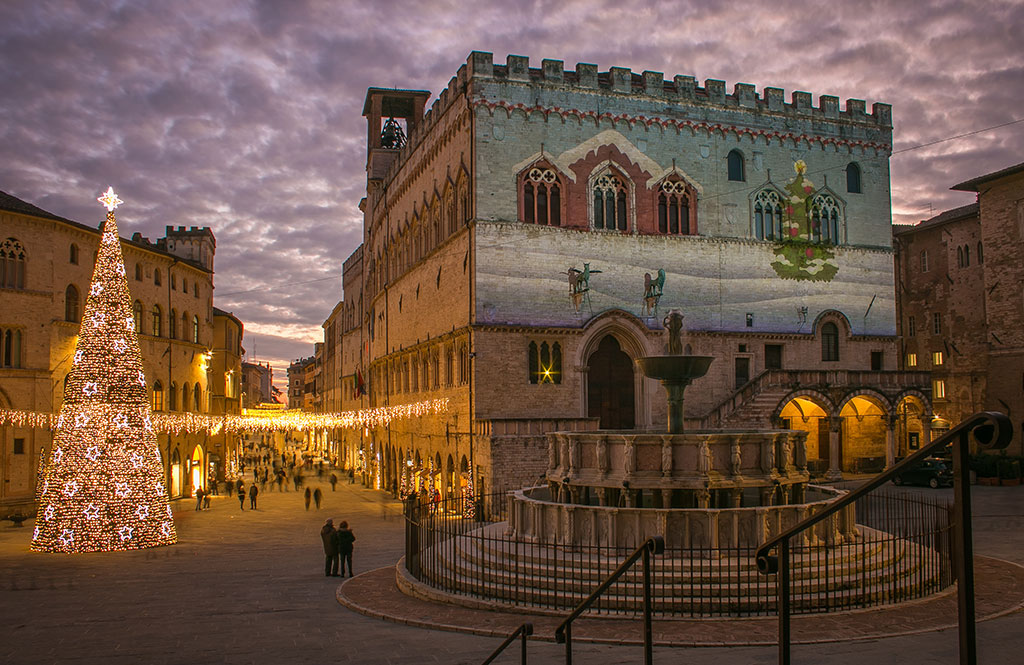 The true essence of any culture often lies in its food, and Florence does not disappoint. Christmas in Tuscany means feasting on traditional dishes passed down through generations. Tortellini in brodo, a warm broth with meat-filled pasta, is a staple. Panforte, a chewy dessert filled with nuts, honey, and fruits, and Ricciarelli, almond-based sweets, are the sweet delights that grace every Tuscan Christmas table. And let's not forget the ever-popular Panettone, a sweet bread loaf filled with candied fruits.
Midnight Mass and New Year's Eve
The spiritual heart of Florence, the Florence Cathedral, sees locals and tourists alike gathering for the Midnight Mass on Christmas Eve. With the majestic dome illuminated against the night sky and the church bells ringing, it's a spiritually uplifting experience.
The celebrations don't end with Christmas. Florence's New Year's Eve is renowned for its fireworks over the Arno River, the concerts in the piazza, and the traditional Cotechino e lenticchie, pork sausage with lentils, believed to bring good luck when eaten as the clock strikes midnight.
Conclusion
With its historical allure, captivating traditions, and mouth-watering food, Florence offers a distinct Christmas experience. Its cobblestoned streets, adorned with festive lights and echoing with joyous carols, beckon travelers to immerse themselves in the authentic Tuscan Christmas spirit.
Whether you're watching the nativity come alive, indulging in traditional delicacies, or joining the locals in their festive celebrations, a Christmas holiday in Florence promises memories that will be cherished for a lifetime. So, this year, consider decking the halls Florentine-style!